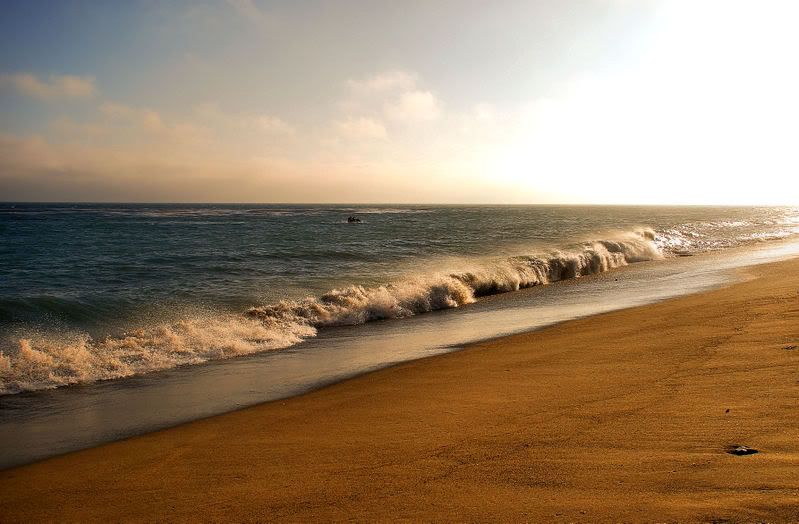 And now for a short break from the winter ice and snow... a glimpse of the Pacific coast for your viewing pleasure!

Hope you all had a beautiful and perfect Christmas, and that you can all enjoy some time off with your loved ones.

More winter pics coming up soon!