Wednesday, December 30, 2009
Winter dies into the spring, to be born again in the autumn.
~Marche Blumenberg
Posted by

Technodoll
at 5:12 PM
1 comments


Monday, December 28, 2009
Be always at war with your vices, at peace with your neighbors,
and let each new year find you a better man.
~Benjamin Franklin
Posted by

Technodoll
at 7:59 PM
2 comments


Saturday, December 5, 2009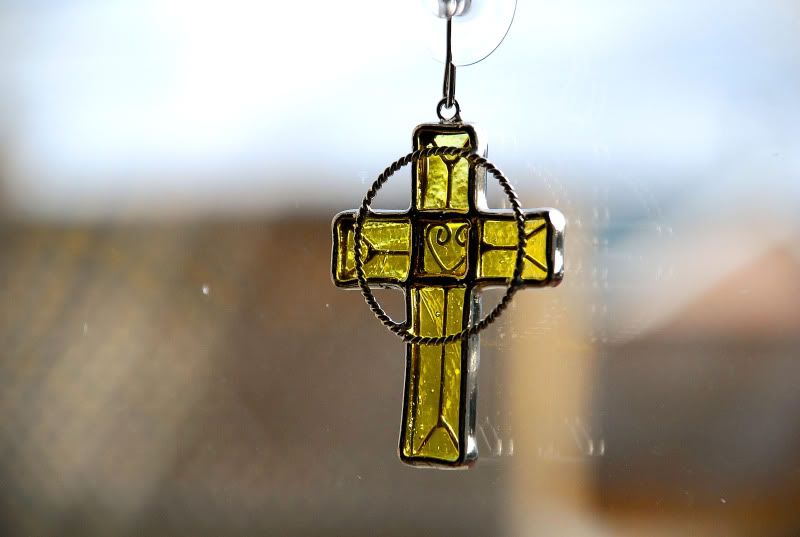 Christmas, children, is not a date. It is a state of mind.
~Mary Ellen Chase
Posted by

Technodoll
at 11:07 PM
1 comments