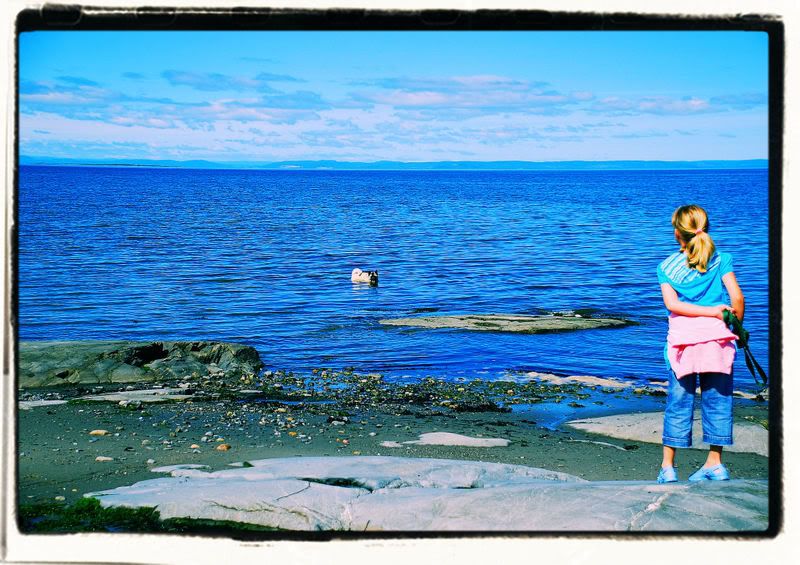 ...I hope you all enjoyed this month's photo theme, please check in again later this week to see what surprises October will bring :-) In closing, a few clever words from Oscar Wilde:

Too much work, and no vacation,
Deserves at least a small libation.
So hail! my friends, and raise your glasses,
Work's the curse of the drinking classes.