Thursday, October 13, 2011
The sea pronounces something, over and over, in a hoarse whisper;
I cannot quite make it out.
~Annie Dillard
Posted by

Technodoll
at 7:49 PM
2 comments


Wednesday, October 5, 2011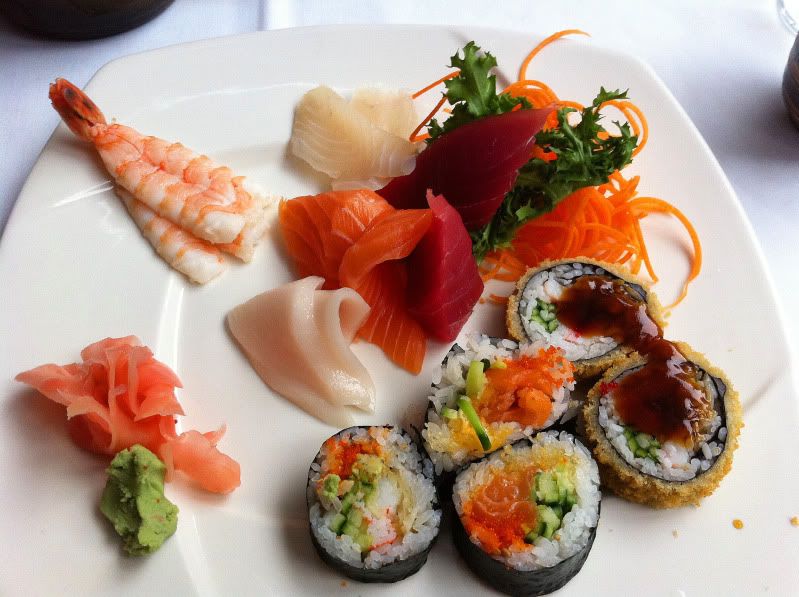 It's so beautifully arranged on the plate -
you know someone's fingers have been all over it.
~Julia Child
Posted by

Technodoll
at 10:48 AM
1 comments


Saturday, October 1, 2011
Tai chi does not mean oriental wisdom or something exotic.
It is the wisdom of your own senses, your own mind
and body together as one process.
~Chungliang Al Huang
Posted by

Technodoll
at 6:22 PM
2 comments