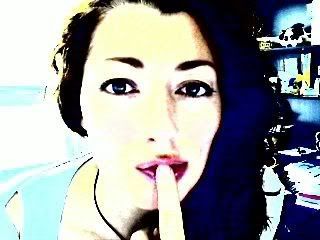 Why another Bubblegum Blog?

I needed a big, blank canvas to go crazy on... this seems to do the trick! All the photos you see here are my own, it's how I see the world around me in all its aesthetic beauty and originality.

Enjoy your stay and do visit often, you never know what you might find! Oh and if you need to give me a shout, I'm at sparkleberrygirl@gmail.com.